It looks like things will settle down between Calvin and Dave in The Neighborhood Season 4 Episode 21. They have been dealing with a traumatic past that has brought struggles into their lives. But now they are trying to return to their normal lifestyle. Will things in their lives stay on the bright side? Meanwhile, Trina will face some challenges. She will regret spending some time with her old friends. Keep reading to know more.
The Neighborhood Season 4 Episode 21 Preview: What Happens Next?
Calvin and Dave had a hard time in the previous episode. They finally learned about their family's past and how it changed their world. But now they are settled and will find a way to reunite as friends they used to be. Meanwhile, Trina will finally reunite with her former girl gang. She will be excited and happy to meet them all. But happy moments won't last long. Ten-year-old issues will resurface, eventually fueling tensions between the group in The Neighborhood Season 4 Episode 21.
A quick summary!
Dave's genealogical exploration revealed that he and Calvin weren't just neighbors in the previous episode. They learned in the previous episode that they were sixth cousins. Calvin didn't believe it at first, but the family's eldest Aunt Desiray revealed that they belong to the same family. Desiray revealed that in the 1800s, Calvin's great-grandfather Tuscaloosa Ala, a black butler, slept with white Johnson.
The result was Calvin's great-grandfather. But Desiray didn't reveal much about the family background, but Calvin and Dave soon learned that their great-grandfather had been forced to leave his family's land when the bank made it difficult for people to own their land.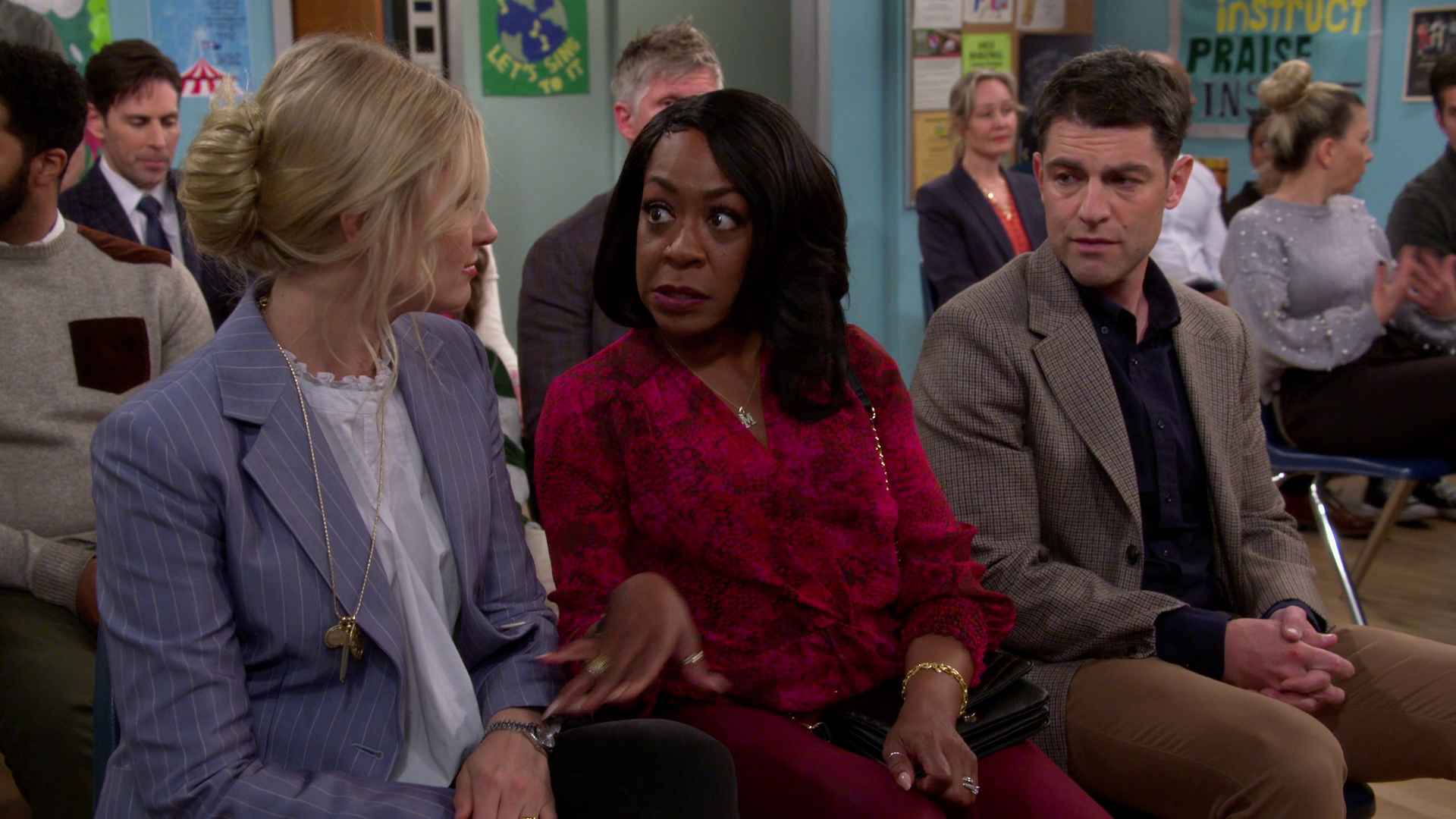 Dave was surprised to learn about his family's past and spent the rest of The Neighborhood Season 4 Episode 20 mulling over the family's past. Gemma tried to calm her husband by saying Calvin wouldn't blame him for the family's racist past. But it couldn't help calm him down. So Dave thought he should do something for Calvin and decided to offer him Dodgers tickets in the second row. Calvin finally decided to forgive Dave. After Calvin had a talk with Tina, he decided to make things right with Dave and stop blaming him for the things he hadn't done.
The Neighborhood Season 4 Episode 21: Release Date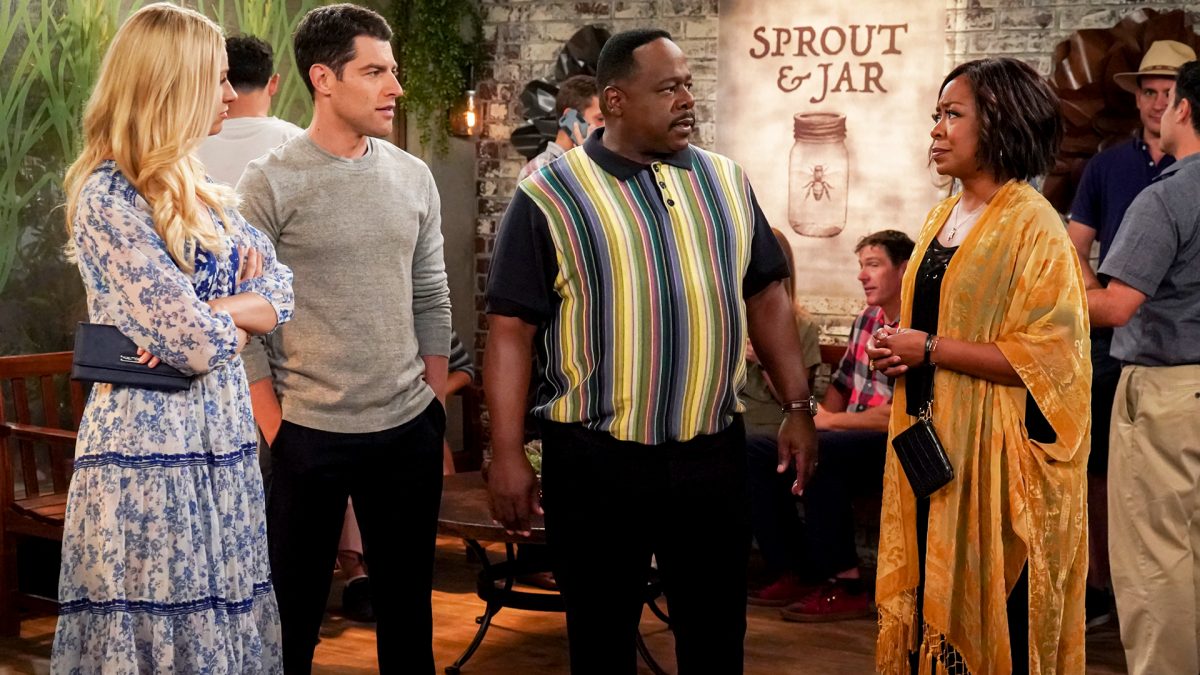 The Neighborhood Season 4 Episode 21, titled "Welcome To The Dream Girls," will air on CBS on May 16, 2022 at 8 p.m. ET. The all-new episodes air every Monday night. You can also stream The Neighborhood on demand on Vudu, Amazon Prime Video, Microsoft, iTunes, Google Play Movies & TV, and YouTube TV. Stay tuned. TechRadar247 keeps you informed.