Nina and Tiffany find themselves in a predicament in FBI Season 4, Episode 21. The team will deal with a challenging case that will affect their mental peace. After learning of the DEA agent's death, the team will investigate the case closely. However, the clue they will learn will indeed make a mess. Meanwhile, Nina will continue to play a pivotal role in the upcoming episode. Keep reading to know more.
FBI Season 4 Episode 21 Preview: What Happens Next?
We're getting closer and closer to the season finale and now the penultimate episode will set the stage for a big ride. In FBI Season 4 Episode 21, the team faces a challenging case. Nina Chase will continue to be OA's partner in the upcoming episode. It looks like fans will only see Maggie in the upcoming season.
According to the synopsis, the task force will handle a retired DEA agent case. Someone shot the DEA agent at a bakery. Now the team is working on a mission to find the killer. They suspected a bouncer and believed he had some connection to the murder. Meanwhile, Tiffany and Nina argue about whether to hire an informant in this case.
A quick summary!
In the previous episode, the TSA agent met two shady men. Her boss suspected her and asked for the money to be returned. She only took a few days early to sell the new Mustang. But when she turned to leave, they shot her. Later, the team followed her to a Mediterranean restaurant. Meanwhile, OA was surprised to see his former partner with whom he had deployed in Afghanistan.
Then OA and Chase went to the restaurant on a case. But after Chase saw a red string on OA's finger, he asked him what it stands for. So OA explained that it was the 10th anniversary of his friend's death. So the army friends visited his grave and tied this string to pay him tribute.
Suddenly OA saw a man and decided to follow him. He chased him to the restaurant, but he was gone before he could catch him. Chase confronted OA with this situation, where OA revealed that the person was Tamir Hazara. At the office, Chase discussed OA's situation with Valentine. She felt sorry for OA because she knew he was struggling with his friend's death caused by sarin gas poisoning, and now Maggie is MIA because of the same poison. Meanwhile, the team was reviewing footage of a TSA cop letting someone slip drugs, so they decided to talk to the cop.
FBI Season 4 Episode 21: Release Date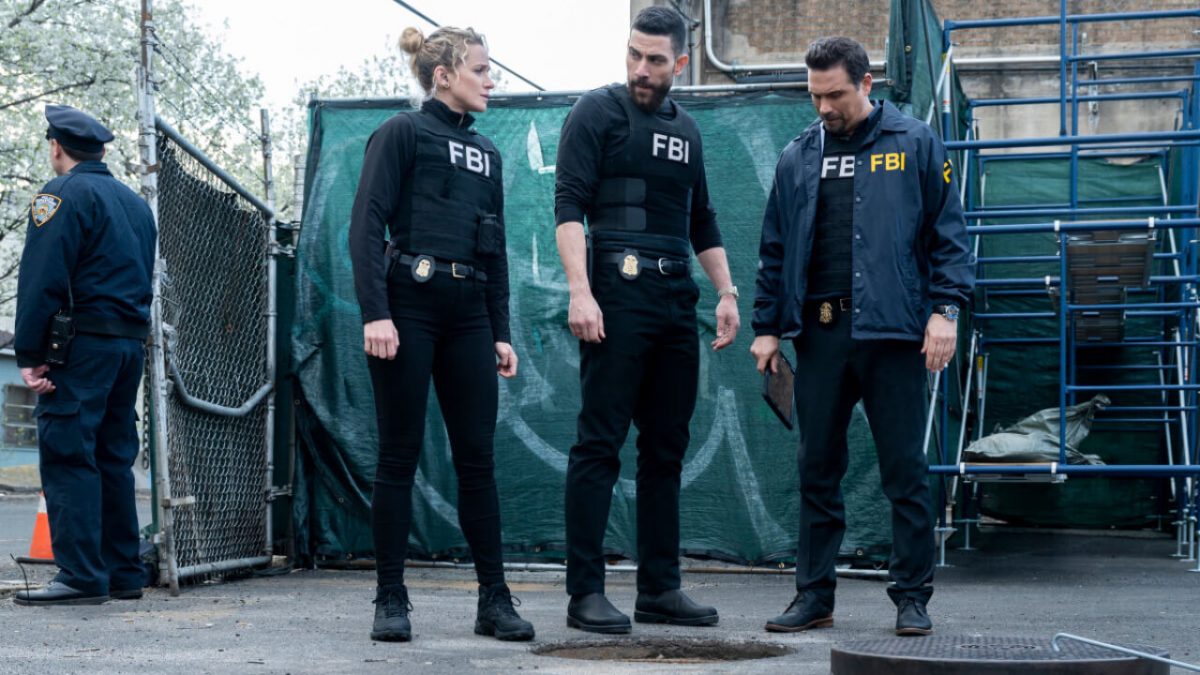 FBI Season 4 Episode 21 will premiere on May 17, 2022 at 8 p.m. ET, only on CBS. It will be the penultimate episode of this season, which will provide some tension for the finale. The final will be broadcast on CBS next Tuesday. You can also stream it on Paramount+ or the CBS app. Furthermore, the show is available on FuboTV, DirecTV, Google Play and YouTube TV. Stay tuned. TechRadar247 will keep you informed.